Visual Memory Lab, University of Pennsylvania
Identifying the neural correlates of context-dependent changes in image memorability
We have an incredible capacity for visual memory, but not all images are equally likely to be remembered. Some images are consistently better remembered than others, a phenomenon known as image memorability. The images we've most recently seen also influence how easily we remember new images. We're much less likely to remember a dog when we've just seen 10 other dogs than we are if we see that same dog after seeing 10 other objects. My project aims to understand the neural correlates of this phenomenon and to determine how changes in the neural representations of visual memories drive these changes in memory. I recently presented my work at the 2022 meeting of the Vision Science Society. Check back again later for more updates about this project.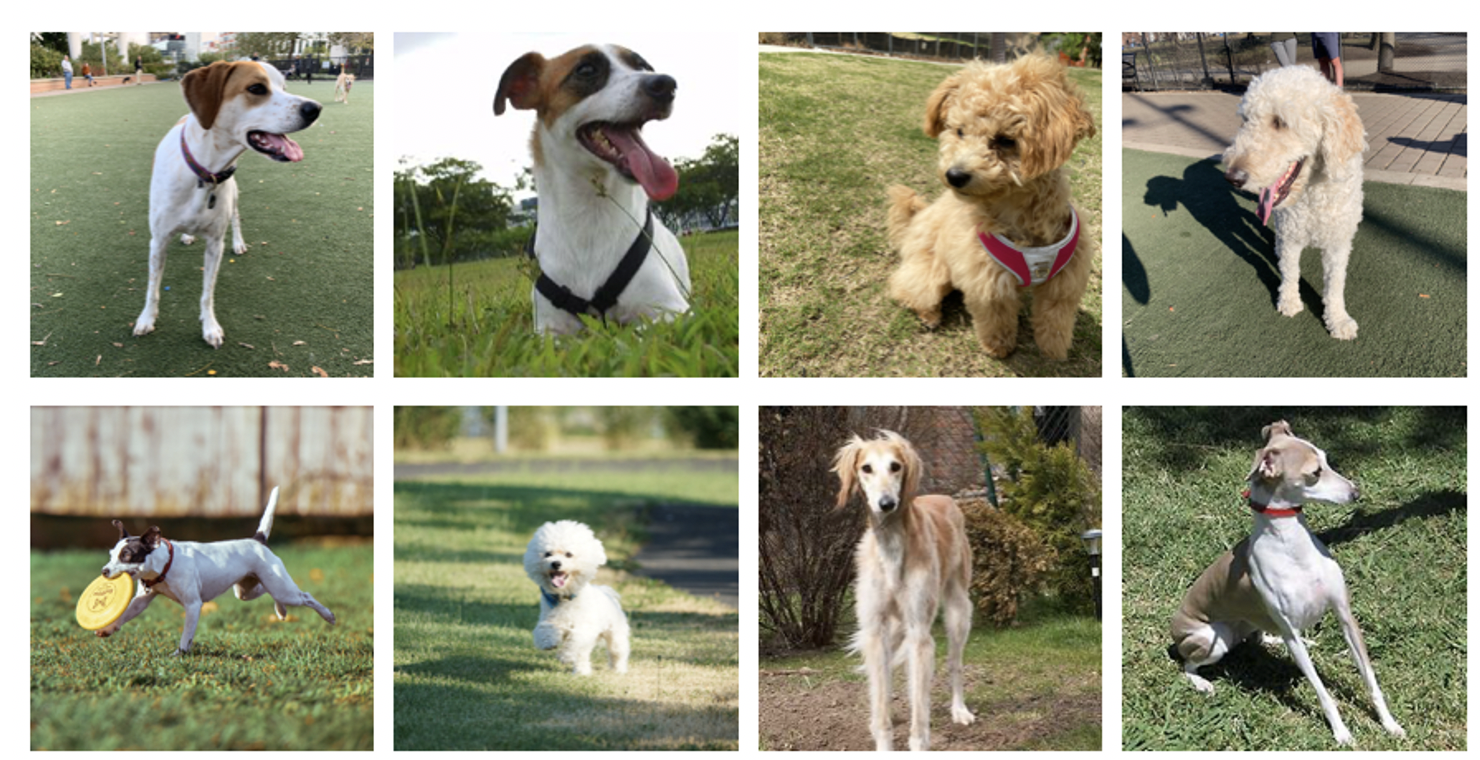 Bottjer Songbird Lab, University of Southern California
Optogenetic Disruption of Song-Learning in Juvenile Zebra Finches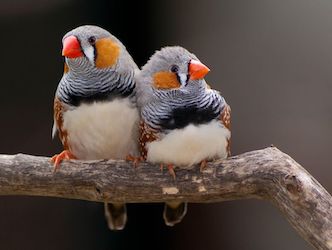 Juvenile zebra finches are often studied as a model of motor learning because of the remarkable ability of juveniles to learn highly complex and stereotyped songs from a tutor. Such learning requires the integration of information in cortico-basal ganglia loops carrying motor signals with information in evaluative loops that assess and refine the bird's song. Cortical area AId is a compelling site for such integration as the motor and evaluative loops converge in juveniles via a collateral that disappears in adulthood after their song has been learned. To test whether altering activity in AId can prevent accurate copying of tutor song, I helped develop a paradigm in which the singing of a specific syllable is paired with optogenetic disruption of AId in juveniles. Work is still being done to determine the impact of these disruptions.
Image Understanding Lab, University of Southern California
Assesesing Proficiency for Face Memory Independent of Face Perception A Neurocomputational Account of the Difficulty of Recognizing a Face Rotated in Depth Recognition of Stretched Faces Detection of Familiar Faces at RSVP Rates